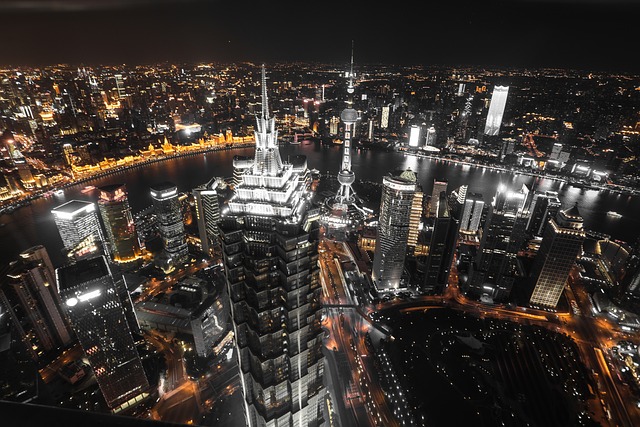 China's economy grew 2.9% in Q4 2022, taking full-year growth to 3%, data released on January 17 by the National Bureau of Statistics of China show
Fourth-quarter growth underperformed the 3.9% advance in Q3
The 3.0% full-year GDP growth was the second-lowest since the 1.6% expansion in 1976
Beijing had set a GDP growth target of around 5.5% for last year, but a resurgence of the COVID-19 pandemic in Q4 derailed the manufacturing sector
China's national economy achieved a full-year GDP growth of 3.0% in 2022, its second-lowest in 47 years, as the country faced challenges in the global environment and in its tasks to push reform, development and stability at home, the National Bureau of Statistics of China said.
In value terms, China's gross domestic product in 2022 totaled RMB121.02 trillion (US$17.2 trillion), NBS data showed.
Releasing its preliminary GDP estimates on January 17, NBS said "employment and prices were generally stable, people's lives were continuously improved, new achievements were secured in high-quality development, and the overall economic and social development was stable and healthy".
By industries, the value added by the primary industry was RMB8,834.5 billion, rising 4.1% over last year. The secondary industry added RMB48.34 trillion, up by 3.8% and that of the tertiary industry was RMB63.87 trillion, up by 2.3%.
Last quarter's 2.9% growth was dragged down by COVID curbs, raising pressure on policymakers to unveil more stimulus this year.
The full-year 2022 GDP growth was the worst reading since it dropped to 1.6% in 1976. The GDP growth figure was better than the 2.8% forecast in a Reuters' poll but missed the official target of around 5.5% set in March, according to a CNBC report.
The economy contracted from 8.4% in 2021, a sharp rebound from just 2.2% growth in pandemic-hit 2020.
Kang Yi, director of the National Bureau of Statistics, said China's 3% growth as "relatively fast" amid unexpected situations and in contrast to Germany, the US and Japan.
Zhang Jiarui, a fellow at the Tianhe Institute and assistant professor in economics at the Nottingham University Business School, said 3.0% GDP growth was "already not an easy result", RTHK reported.
"In 2022, it's a difficult year because the pandemic control policy has been changed significantly. Basically the whole year, except for December, China's government has been implementing very strict prevention policies," he told RTHK.
China said its grain output and animal husbandry production grew steadily last year with total grain production up 0.5% to 686.53 million tons. The total output of pork, beef, mutton and poultry in 2022 was 92.27 million tons, up 3.8% y-o-y.
The total value-added of industrial enterprises above the designated size rose 3.6% y-o-y. In terms of sectors, mining's value-added gained 7.3%, manufacturing was up 3.0% and production and supply of electricity, thermal power, gas and water rose 5.0%.
The value-added of the high-tech manufacturing and equipment production climbed 7.4% and 5.6%, respectively, or 3.8 percentage points and 2.0 percentage points faster than that of the industrial enterprises above the designated size.