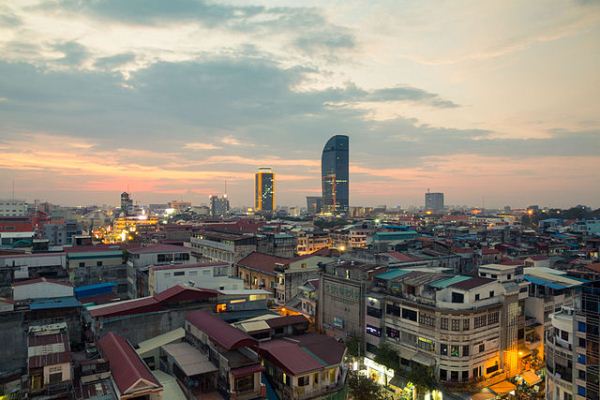 Cambodia has launched its National Single Window (NSW) aimed at facilitating import and export activities.
Inaugurated by the Ministry of Economy and Finance late June, the NSW joined July 1, 2019 the live implementation of the ASEAN Single Window (ASW) to exchange Form D's electronically, according to local reports.
The NSW is an internet-based facility that allows parties involved in trade and transport to lodge standardized information and documents with a single entry point to fulfill all import, export, and transit-related regulatory requirements.
Authorized agencies are allowed to register for information submitted electronically, and individual data elements will only be submitted once, according to a statement released by the ministry.
The NSW seeks to strengthen government-to-government, government-to-business, and business-to-business relationships, it said.
The General Department of Customs and Excise (GDCE) will manage the planning, development, and implementation of the NSW in accordance with the government's policy and directions, the implementation plan of the ASEAN Economic Community 2015, and the ASEAN Single Window.
Last week, GDCE announced that the ATIGA e-Form D can be issued via NSW starting July 1.
The ATIGA e-Form D is a certificate of origin for exports and imports used within the ASEAN region. Its objective is to expedite the cargo clearance process, reduce costs, save time, and enhance trade efficiency and competitiveness among ASEAN members through the ASW.
The ASW for customs clearance connects and integrates the National Single Windows of ASEAN member states to expedite the electronic exchange of customs data.
Photo: Dmitry A. Mottl