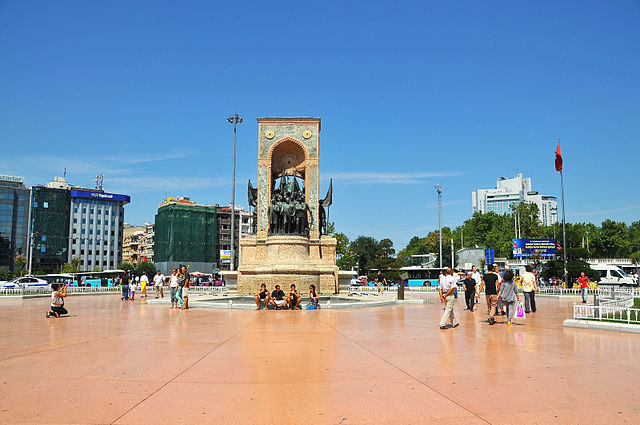 The Association of Southeast Asian Nations (ASEAN) and Turkey marked the launch of their formal partnership with the convening on May 30 of the inaugural ASEAN-Turkey Joint Sectoral Cooperation Committee (AT-JSCC) Meeting.
The formal partnership paves the way for a stronger ASEAN-Turkey cooperation, including implementation of mutually beneficial projects and programs. Turkey was conferred the status of sectoral dialogue partner of ASEAN by the ASEAN foreign ministers at their 50th meeting in August 2017 in Manila, Philippines.
The AT-JSCC is the cooperation mechanism to oversee and provide direction to the sectoral dialogue partnership. The meeting adopted the terms of reference of the AT-JSCC and discussed several initiatives to move forward ASEAN-Turkey cooperation. Both sides also agreed to develop a list of cooperation areas, which will serve as a practical guide to further substantiate the partnership with a focus on areas of mutual interest, aligned with the ASEAN Community Vision 2025.
The meeting also exchanged views on developing cooperation areas including those on counter-terrorism and violent extremism; micro, small and medium enterprises; tourism; agriculture; education; disaster management; youth exchanges; people-to-people contact; and the development gap in ASEAN.
Photo: FaceMePLS