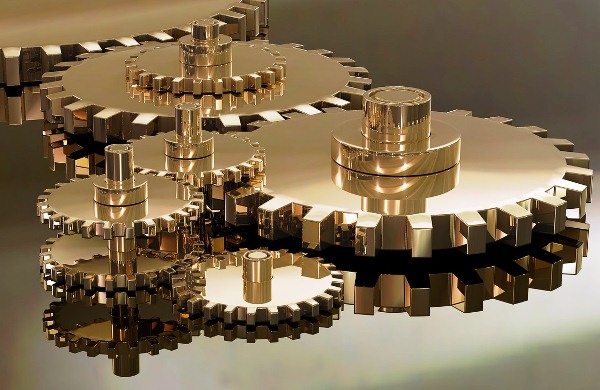 Operating conditions across the ASEAN manufacturing sector deteriorated for the eighth month running in January 2020, but the rate of decline was the softest since the downturn began in June 2019, according to the latest IHS Markit Purchasing Managers' Index (PMI) data. Moreover, output rose for the first time in seven months amid a back-to-back increase in new business.
The headline PMI rose from 49.7 in December to 49.8 in January, signalling a further deterioration in the health of the ASEAN manufacturing sector. But the decline was the softest in the current eight-month sequence of contraction and only marginal.
Increases in output and new orders contributed to higher PMI reading, with production rising for the first time since June amid back-to-back growth of new orders. Weighing on the index was a further fall in workforce numbers, the quickest reduction in input stocks since last October, and a mild improvement in suppliers' delivery times.
Myanmar continues to register the best performance of the seven monitored countries. Its headline index (52.7) signalled a solid improvement in operating conditions, following a slight loss of momentum in December.
The Philippines also recorded an expansion, as the headline figure (52.1) climbed to the joint-highest since January 2019 to signal a moderate improvement in the health of the manufacturing sector, driven by solid new order growth.
Vietnam saw a third successive monthly improvement in operating conditions in January. The headline figure (50.6) indicated only marginal growth, however, and is among the lowest recorded in the past six years.
In contrast, manufacturing conditions in Thailand were broadly stagnant at the start of the year, with the headline index slipping to 49.9 in January.
Indonesia's downturn continued for the seventh month running, although the headline figure (49.3) signalled only a marginal rate of decline.
Singapore recorded a further deterioration in operating conditions during January, although at the softest rate in the current 18-month sequence (headline index at 49.2) and signalling only a mild deterioration in the health of the sector.
Lastly, Malaysia registered the sharpest rate of deterioration of the seven monitored countries. The headline figure (48.8) was the lowest since September 2019, though was consistent with only a mild pace of contraction.
Overall, January data highlighted a subdued performance across the ASEAN manufacturing sector. There were some tentative signs of an improving outlook, however, with the first uptick in output for seven months and back-to-back growth in new orders.
Encouragingly, ASEAN manufacturing firms remained confident output would increase over the coming year. Expectations strengthened to a seven-month high, although remained muted in the context of the series' long-run average.
Lewis Cooper, economist at IHS Markit, said: "Overall, the ASEAN manufacturing sector remained in a subdued state at the start of 2020. Despite some positive signs, further momentum is required for the sector to return to growth."
Image by Arek Socha from Pixabay