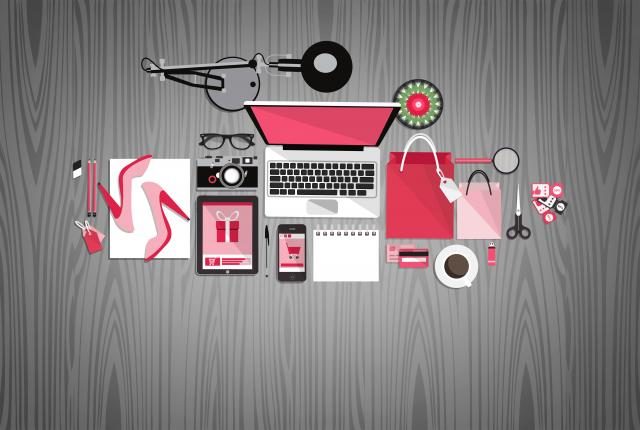 China's e-commerce giant Alibaba has posted new sales records on Singles' Day, with sales on its online shopping platforms reaching a new high of CNY213.5 billion (US$30.7 billion), reported Xinhua News.
The Chinese company set a record $1 billion in sales in 85 seconds, and then just shy of $10 billion in the first hour of the 24-hour spree, according to CNN.com.
The figures included orders settled on its online payment service Alipay across its various online retail services such as AliExpress and Taobao. The boost in sales also comes as Alibaba included revenues from Lazada, an e-commerce service operating in Southeast Asia owned by the company. In addition, Ele.me, Alibaba's food delivery platform, provided delivery for select Starbucks stores across 11 Chinese cities. Starbucks struck a deal earlier this year with Alibaba to work together in China.
The total sales on its platforms including Tmall and Taobao on November 11 represented an annual increase of about 27% from CNY168.2 billion a year ago, Alibaba said on November 12. This, however, is its slowest rate and down from the 39% growth recorded in 2017 as the tradition marked its 10th year of annual growth.
A massive screen at Alibaba's gala in Shanghai showed the surging sales numbers in real time. During the 24-hour period, Alibaba offered huge discounts across its e-commerce sites.
The Chinese giant is putting a big focus this year on a strategy it calls "new retail," which aims to bring together the online parts of its business with the offline. The Starbucks deal is part of the new retail strategy.
Alibaba launched the annual online shopping promotion on November 11, 2009, a day celebrated by many Chinese young people not in relationships as Singles' Day. Its date—November 11, or 11/11—is meant to symbolize singletons.
It is now the world's biggest online sales event and this year's total was more than U.S. online sales on Black Friday and Cyber Monday's totals combined, and topped Amazon's Prime Day shopping bonanza. This as Alibaba's number of mobile monthly active users has reached 666 million—double the entire U.S. population.
According to Alibaba, more than 19,000 overseas brands from 75 countries and regions participated in this year's online shopping spree in China.
Photo: Jack Moreh