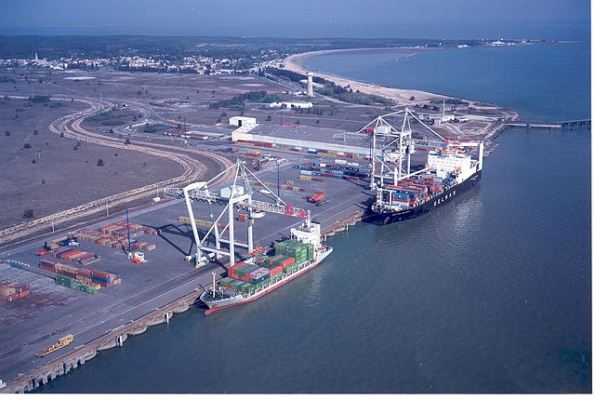 World Trade Organization (WTO) members implemented 74 new trade-restrictive measures from mid-October 2016 to mid‑May 2017, the lowest monthly average since the financial crisis of 2008, according to a WTO mid-year report on trade-related developments.
These new trade restrictions introduced during the period included new or increased tariffs, customs regulations, and quantitative restrictions, amounting to almost 11 new measures per month.
This constitutes a significant decrease from the previous review period (mid-October 2015 to mid-October 2016), where an average of 15 measures per month were recorded.
During the same period, WTO members applied 80 new measures—averaging over 11 new measures per month—aimed at facilitating trade, including eliminating or reducing tariffs and simplifying customs procedures. This marks the second lowest monthly average since the trade monitoring exercise began in 2008, said the report.
The trade coverage of import-facilitating measures (US$183 billion) was more than three times the estimated trade coverage of import-restrictive measures ($49 billion), and more than six times higher than the coverage estimated for trade remedy initiations ($27 billion), it added.
In addition, liberalization associated with the 2015 expansion of the WTO's Information Technology Agreement continued to feature as an important contributor to trade facilitation.
The report said that faced with continuing global economic uncertainties, WTO members should seek to continue improving the global trading environment, including by implementing the WTO Trade Facilitation Agreement, which entered into force in February this year, and working together to achieve a successful outcome at the 11th WTO Ministerial Conference in December.
"Transparency and predictability in trade policy remains vital for all actors in the global economy. WTO members must show leadership in reiterating their commitment to open and mutually beneficial trade as a key driver of economic growth and a major engine for prosperity," said WTO director-general Roberto Azevêdo.
Photo: CC BY-SA 3.0