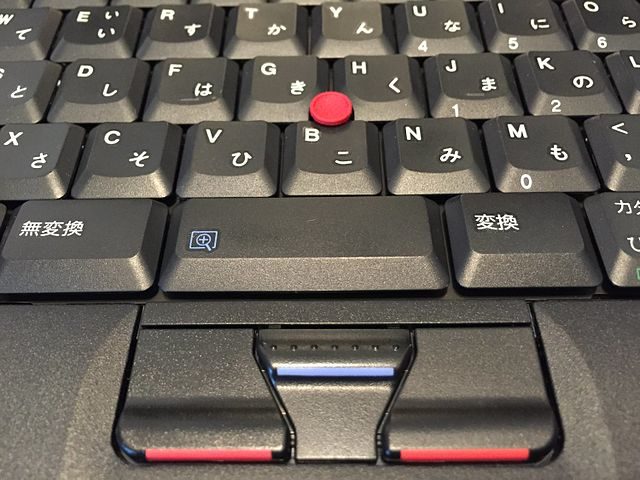 A coalition of major technology companies including Cisco, Google, Grab, Lazada, Microsoft, Sea Group, and Tokopedia has pledged to develop the digital skills of the workforce in the Association of Southeast Asian Nations (ASEAN) as its part in the World Economic Forum's (WEF) Digital ASEAN initiative.
The pledge, called "ASEAN Digital Skills Vision 2020" and made on November 19, aims to have this coalition of companies accomplish the following by the end of 2020:
Train 20 million people working at ASEAN small- and medium-size enterprises (SMEs) in digital skills;
Raise US$2 million for scholarships for ASEAN technology students;
Hire directly an additional 200,000 ASEAN digital workers;
Engage 20,000 ASEAN citizens in "Digital Inspiration Days," where invited students and the public tour these companies' offices to learn more about jobs of the future;
Offer 2,000 internship opportunities for ASEAN university students;
Contribute to the training of 200 ASEAN digital regulators; and
Contribute to shaping the curricula of technology and computing courses at 20 ASEAN universities
"The aim of the pledge is to establish a regional movement among businesses committed to empowering individuals through skilling, reskilling and upskilling" to increase the number of workers hired for digital jobs and trained in digital skills, said the WEF in a release.
"The Fourth Industrial Revolution is unfolding at accelerating speed and changing the skills that workers will need for the jobs of the future," said Justin Wood, head of Asia Pacific and member of the Executive Committee at WEF. "These changes are happening just as the working-age population in ASEAN is expanding by 11,000 people every day—a rate that will continue for the next 15 years. Given these trends, it's critical that businesses help to build digital skills in ASEAN."
The public pledge is open for all companies to join, but a number of early champions have already made strong commitments. Google has pledged to train 3 million SME employees throughout the ASEAN region by the end of 2020, while Cisco, Lazada, Microsoft, and the Sea Group have pledged to train another 5,634,000 SME workers.
The pledge also calls for companies to offer ASEAN citizens the opportunity to participate in Digital Inspiration Days, and Cisco, Microsoft, Grab and Sea Group have collectively committed to offer the opportunity to 1,035,000 ASEAN citizens by 2020. Similarly, the pledge calls for internships for ASEAN university students, and Microsoft, Sea Group and Tokopedia together have committed to hire 18,000 interns. Microsoft has also pledged to hire 8,500 ASEAN digital workers by 2020.
The Digital ASEAN initiative was launched by the WEF in Singapore in April 2018 in response to demand from the Forum's regional partners in ASEAN, both public and private. The aim is to work on the issues that will underpin a regional digital economy in ASEAN so that the benefits of the Fourth Industrial Revolution can be fully unlocked and become a force for regional economic inclusion.
The initiative has launched five task forces, each focused on a specific digital issue:
Pan-ASEAN Data Policy – Shaping a common regional data policy
ASEAN Digital Access – Optimizing high-quality broadband access for ASEAN
ASEAN Digital Skills – Building a shared commitment to train digital skills for the ASEAN workforce
ASEAN e-Payments – Building a common ASEAN e-payment framework
ASEAN Cybersecurity – Nurturing cooperation and capacity building in ASEAN cybersecurity
Pichet Durongkaveroj, Minister of Digital Economy and Society of Thailand, and one of the advisers of the Digital ASEAN initiative, said: "The rise of artificial intelligence and advanced robotics is creating concern about the future of work. But I am more optimistic. I believe that if workers have the right skills, the Fourth Industrial Revolution will be highly empowering and will lift wages and living standards in Thailand and across the region. But we need to make sure that workers receive the right training and education today."
Rajan Anandan, vice-president for India and Southeast Asia at Google, said: "ASEAN could see an uplift of $1 trillion in GDP by 2025 by using its digital economy to accelerate intra-regional trade and growth. SMEs will be the key to this growth and their digital workforce will be the change agents in their communities. We're committed to supporting South-East Asia's promising digital economy."
Naveen Menon, president of Cisco Systems in ASEAN, said: "ASEAN's economy is poised to grow further as digital innovation and adoption gather pace. However, the increased adoption of technology will result in a change in the nature of jobs and workforce requirements across the region, which demands rapid reskilling. We are committed to work with all stakeholders to build a sustainable pool of homegrown talent in ASEAN."
Photo: Raymangold22
0000