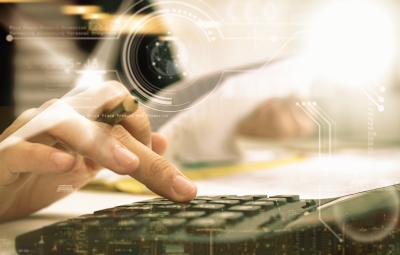 The Data Model Projects Team recently met to carry out maintenance on the World Customs Organization (WCO) Data Model, keep it up to date and reflect the current needs of all cross-border processes stakeholders.
The meeting, with a view to facilitating trade through global interoperability of cross-border regulatory processes, was chaired by Louritha Green from the United States.
With participation by WCO Member administrations, representatives from international organizations and private sector participants, the DMPT discussed making the WCO Data Model Package more user-friendly.  The use of spreadsheets to publish the WCO Data Model Information Package, supplemented by explanatory notes on how to work with the spreadsheets, was believed to be one approach to facilitating utilization of the WCO Data Model.
The Projects Team reflected on the results of the latest survey on the status of global adoption of the WCO Data Model and identified the need to promote adoption of the My Information Package (MIP).  In so doing, the DMPT discussed facilitating the production of the MIP.  The use of spreadsheets was also seen as an easier alternative to the existing requirement to use the XML Schema document.
Turning to the Data Model's role of enabling border interagency digital collaboration, the DMPT examined its existing e-Phyto certificate Derived Information Package (DIP) to be used to support the International Plant Protection Convention (IPPC) in developing its global e-Phyto certificate.  The use of the DIP will enable Customs to re-use the e-Phyto information transmitted through the hub, for example, as a reference for controlling the validity of agriculture-related products.
In addition, one of the DMPT Focus Groups continued its work on maintaining the maritime-related message standards contained in the International Maritime Organization (IMO) Facilitation (FAL) Compendium.  Progress was made during the session with the development of a data definition and an information model for the Compendium.
To raise confidence levels about the quality of the package to be released, namely Version 3.7.0 of the WCO Data Model, the DMPT reminded its members about the WCO Data Model Quality Control (QC) procedure.  While prioritizing the verification of WCO Data Model components that are impacted by approved Data Maintenance Requests (DMRs), the originator of the DMRs will collaborate in undertaking the QC. – WCO
Image courtesy of jk1991 at FreeDigitalPhotos.net