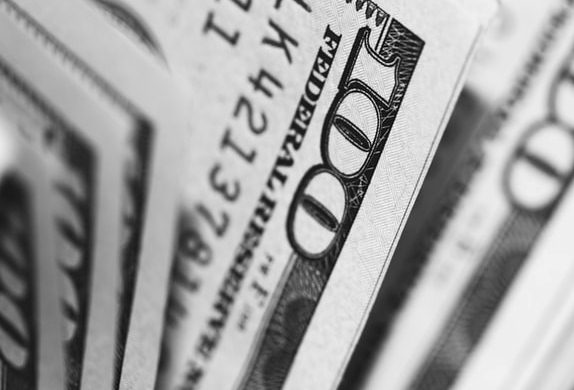 Vietnamese companies' overseas investments totaled US$545.9 million in the first four months of 2021, up 7.9-fold year-on-year
Of the total, 18 were new projects worth $142.8 million, up 2.7-fold
Nine were existing projects that received $403.2 million in investment, a 25.5-fold increase
Vietnamese firms invested US$545.9 million in overseas projects in the first four months of 2021, a year-on-year rise of 7.9-fold, according to the Ministry of Planning and Investment.

Eighteen new projects received investment certificates with total registered capital worth $142.8 million, up 2.7-fold against the same period last year.

In addition, $403.2 million was pumped into nine existing projects, surging 25.5-fold.

A major part of the capital outflow—$270.8 million—was poured into science-technology projects, accounting for 19.6% of the total figure. Wholesale and retail followed with $147.8 million.

The US was the top destination for Vietnamese capital in the period with $302.3 million, holding a lion's share of 55.4%.

Cambodia came second with $89.1 million, followed by France, Canada, Germany and the Netherlands.

As of April 20, Vietnam had 1,417 valid overseas projects totaling $21.8 billion, mainly in the sectors of mining (36% of total capital) and agro-forestry-fisheries.
Photo by Pepi Stojanovski on Unsplash