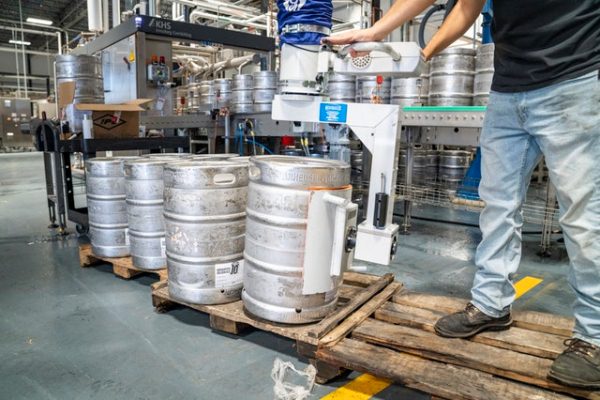 The government of Vietnam is planning to develop a traceability system with the goal of building and operating a portal on goods origins by 2020.
The program seeking to deploy, apply and manage a traceability system and build and operate a portal on product origins has been approved by the Prime Minister, reported VNA.
The project aims to improve the system of legal regulations, documents and guidelines on traceability; promote social engagement in traceability activities to support international integration and improve efficiency of state management; and ensure the quality and safety of products.
At the same time, the project looks to raise awareness of traceability among the public, agencies, organizations and enterprises through dissemination of information and training, and ensure openness and transparency of information on the traceability of goods on the market.
Specifically, the Prime Minister directed a review of the legal system on traceability by 2020, and the issuance of at least five relevant national standards and one national technical criterion. A system of traceability will be applied to some groups of products such as agro-forestry-fishery goods, food products, medicines, and construction materials.
The scheme also proposes that by 2025, at least 30 national standards and two national technical criteria on traceability will have been established.
In addition, at least 30% of enterprises in Vietnam operating in the fields of production, business and services and using codes and bar codes shall have traceability systems that apply national and international standards while ensuring interoperability and data exchange with other domestic and international business traceability systems.
By 2030, the portal on traceability of national products should be able to exchange and utilize information among domestic and international enterprises, organizations and individuals; and should have perfected the management and updating of the system of goods databases for domestic and international products.
To fulfill these goals, the project sets a series of tasks and solutions, such as perfecting the legal system; issuing guiding documents on product tracing; applying a synchronous system to national traceability; boosting international cooperation on traceability; and operating the national portal on tracing product origins.
Photo by ELEVATE