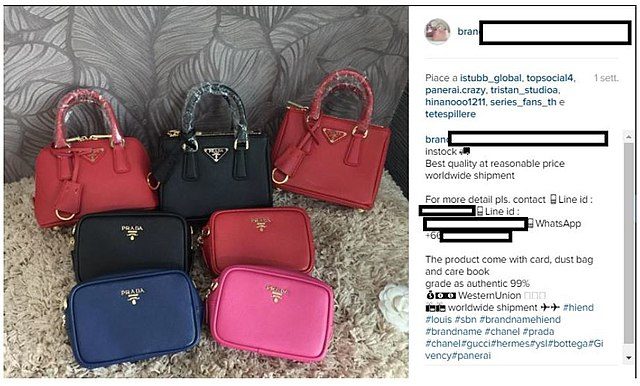 The Thai Customs Department is cracking down on the sale of goods online after finding out that up to 70% of businesses undervalue the goods they declare.
The department organized the "Digital Customs 2018" seminar to raise awareness of the adoption of new technology in its customs services, reported the government-run NNT.
The seminar invited stakeholders to study the new features of this technology, which focuses on online solutions for applications and import and export processing, as well as on electronic tracking, and goods inspections.
In addition, the department has incorporated big data to coordinate information between offices to enhance its screening of hazardous materials, drugs, and pirated goods, including online orders from abroad. The agency recently discovered that up to 60% to 70% of importers undervalue the merchandise they declare.
It has also revised its prosecution procedures by issuing a warning before filing charges after a repeat violation, said the report.
New customs law
Meanwhile, the Thai Chamber of Commerce held a seminar recently to increase awareness about the new Customs Act B.E. 2560 among Thai importers and exporters to ensure they have correct understanding.
The seminar aimed to educate import and export business operators about certain changes made to the customs law, particularly regarding duty-free zones, said NNT in a separate news item.
The Customs Act now recognizes the areas where imported goods are waiting to be shipped to third-country duty-free zones, as the government hopes to promote Thailand as a regional trading and distribution hub.
Customs Act B.E. 2560, which took effect on November 13, 2017, repealed the outdated and controversial Customs Act B.E. 2469 (1926) and its prior amendments, and seeks to address many of the old law's shortcomings.
According to Customs Department Deputy Director-General Kitti Suttisumpun, even though the Customs Department's tax collection revenues have declined since the customs law was amended, this has been compensated for by the collection of fees related to the distribution of commodities in the new duty-free zones.
He said there has been a 40% increase in the number of import and export companies using this type of duty-free zone to store their imported goods.
Photo: Andrea Stroppa, Daniele di Stefano and Bernardo Parrella – Stroppa, A., & Stefano, D. D. (2016)