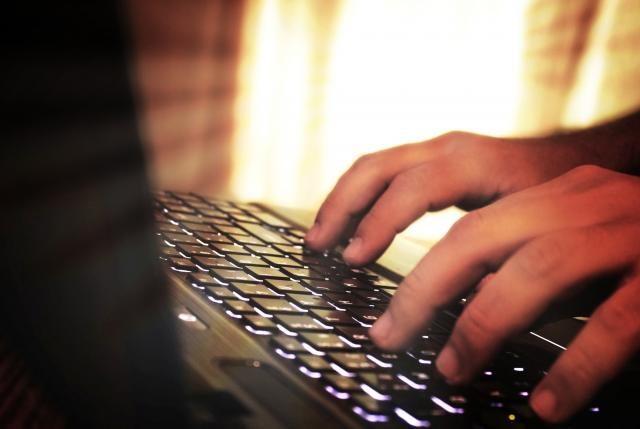 Singapore Customs announced that its National Trade Platform (NTP) business-to-business (B2B) tier of services, which went online December 20, 2017, will start charging for the service in January 2019 yet.
In an April 20 advisory to traders and declaring agents, the agency said that from now till December 31, 2018, traders can register for an NTP account and have unlimited usage of NTP's utility services such as data repository and document exchange at no charge.
More utility services will be released progressively going forward, it added.
The NTP is a one-stop trade information management platform that facilitates and enables end-to-end electronic data sharing and workflow integration among businesses and the government across the entire trade ecosystem.
Since December 2017, Singapore Customs has been engaging existing TradeXchange users to transit them smoothly to NTP and is also welcoming new users and value-add service providers onto the platform.
Traders can explore the suite of trade-related value-added services (VAS) on NTP offered by third-party service providers. Services such as freight management services, permit preparation, invoice financing. and workflow digitalization and automation are already available on NTP.
Singapore Customs said more VAS will be progressively added onto NTP. Their respective VAS providers may impose charges on their users, it noted.
Meanwhile, "NTP B2G [business-to-government] tier of services (current TradeNet Services) will be made available progressively going forward and release dates will be announced later," it added.
Photo: Jack Moreh