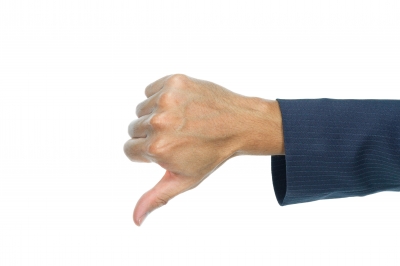 The Philippine Bureau of Customs (BOC) has released an initial list of 184 importers–some listed companies–and their customs brokers under investigation for possible violation of customs laws.
Of the total, 127 are importers with seized shipments from the Port of Manila, Manila International Container Port (MICP), Clark, Iloilo, Zamboanga, and Legaspi. The 57 customs brokers, meanwhile, have seized shipments in Port of Manila, MICP, and Clark.
Some of the big names included in the list are publicly listed companies such as BDO Leasing and Finance, Inc., Cebu Air, Inc., and Megawide Construction Corp.
Logistics companies LBC System, Inc. and UPS are also included but classified under customs brokers, along with government agency National Food Authority (classified as importer).
"The public is advised to refrain from transacting or doing business with any of the importers included in the list," BOC said in a notice to public released on January 12.
In a television interview on January 11, Customs commissioner Nicanor Faledon said the list includes big-time importers that have repeatedly overstepped customs rules and yet no cases have been filed against them. Some companies, he noted, share the same names while others have the same personalities behind them.
BOC acting spokesperson for Intelligence and Enforcement Groups Neil Anthony Estrella earlier said included in the list are companies with previous violations and those proven to be non-existent following the site visit by BOC staff.
Erring companies will be immediately suspended once the initial list is out, Estrella said. He, however, noted that the suspension of some non-existent companies has already begun.
Suspension may be permanent unless lifted, Estrella said. He assured that the BOC will "always abide by due process" in delisting and suspending erring importers and customs brokers.
He added the BOC may recommend a new accreditation process, if needed.
In 2014, BOC also suspended 70 traders and 40 customs brokers for violation of Customs Administrative Order No. 08-2007 and Customs Memorandum Order No. 28-2007, both of which state that imported articles must be described in sufficient detail for proper valuation and tariff classification. The suspension was lifted after a week. – Roumina Pablo
Image courtesy of steafpong at FreeDigitalPhotos.net