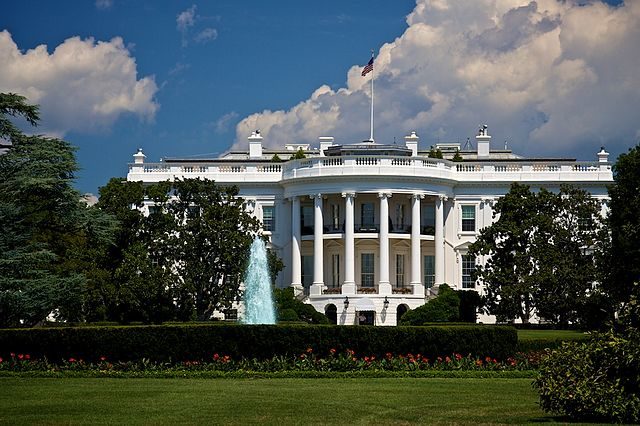 The U.S. government has dropped all plans to pursue the creation of the Trans-Pacific Partnership (TPP) in the wake of rising protectionist sentiments in the country and the election of an anti-free trade US president.
Following the unexpected victory of Donald Trump, the Obama administration has given up on efforts to have the 12-nation TPP enacted amid opposition for its passage in the U.S. Congress.
Trump has said he will scrap TPP, renegotiate the 22-year-old North American Free Trade Agreement and adopt a much tougher trade stance with China.
The apparent failure to pass a pact intended to preserve American economic influence in fast-growing Asia comes as China increasingly flexes its economic and military clout in the region. China has taken the lead in talks to form the Regional Comprehensive Economic Partnership (RCEP), an accord that will see it establish a free trade agreement (FTA) with economies in the region excluding the U.S.
The giant TPP trade deal between the U.S. and 11 other regional powers was eight years in the works. It has been signed by all of the member-countries—Australia, U.S., Japan, Canada, New Zealand, Malaysia, Brunei, Singapore, Chile, Mexico, Peru, and Vietnam—but has not been ratified by any participant.
Malaysia, Vietnam react
As this developed, Malaysian Minister of International Trade and Industry Datuk Seri Mustapa Mohamed said the fate of the TPP pact will be determined at the forthcoming Asia Pacific Economic Cooperation (APEC) summit to be held in Peru this month.
He said Malaysia was disappointed with Obama's administration for suspending efforts to win congressional approval for the Asian free trade deal before Trump takes office.
On the other hand, the Minister of Trade and Industry of Vietnam said the country will continue to negotiate other agreements whether Trump thwarts the Trans-Pacific Partnership (TPP) or not.
Minister of Trade and Industry Tran Tuan Anh told local press that Vietnam remains consistent with its policy regarding international integration.
The minister said it is too early to predict the future of TPP, and Vietnam is ready for integration with or without it.
If the TPP agreement continues to be pursued by the other member-nations, it will bring benefits to many sectors in Vietnam, including the textile, garment, footwear, and seafood industries, giving them an advantage in exporting to the U.S., Japan, and Canada. On the other hand, if the TPP is not approved, Vietnam still has other export markets to cater to, Tuan Anh said.
The official said Vietnam has concluded FTAs with many other partners like the European Union and the Eurasia Economic Union. Vietnam and other ASEAN nations are also preparing to ratify the RCEP, and APEC forum members are likewise negotiating an FTA in the region.
Photo: Zach Rudisin