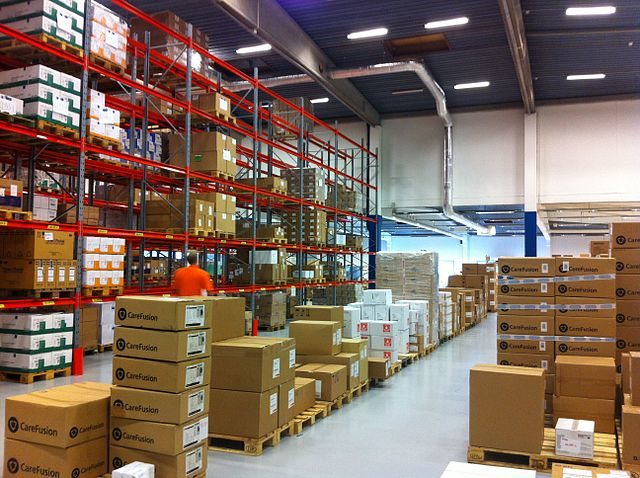 Global trade will pick up slightly in the fourth quarter of 2016, the World Trade Organization's latest World Trade Outlook Indicator (WTOI) suggests.
Air freight in particular has shown quite strong recent growth, while export orders and container shipping have recorded more modest gains, it added.
The WTOI is a leading indicator of world trade, designed to provide "real time" information on the trajectory of merchandise trade three to four months ahead of trade volume statistics.
A reading of 100 indicates trade growth in line with trend, while readings greater or less than 100 suggest above or below trend growth.
"With a current reading of 100.9 for the month of August, the WTOI has risen above trend, signalling accelerating trade growth in November-December. This is the first update of the WTOI since its initial release in July, when the indicator stood at 99.0," said the report.
The current WTOI reading is broadly consistent with the latest WTO trade forecast issued on September 27, which foresaw world merchandise trade volume growth of 1.7% for 2016. The forecast noted flat trade growth in the first half of the year, which would have to be offset by stronger growth in the second half, which the WTOI reading captures.
The indicator remains above the quarterly merchandise trade volume index after a weak first quarter and a still sluggish second quarter. This suggests that actual trade data for the third and fourth quarters should begin to show signs of stabilization and recovery toward trend.
Component indices of the WTOI are more positive than in July. Export orders remain above trend but have levelled off.  Air freight data from the International Air Transport Association (IATA) are up more sharply while container throughput of major seaports registered a more modest improvement. The index of automobile sales has stabilized while those for electronics and agricultural raw materials are gaining momentum.
"In light of more recent data, April 2016 appears to have been a trough in the WTOI index, which suggests that growth in trade volumes probably bottomed out in the July-August period," said the report.
Photo: Gwan Kho