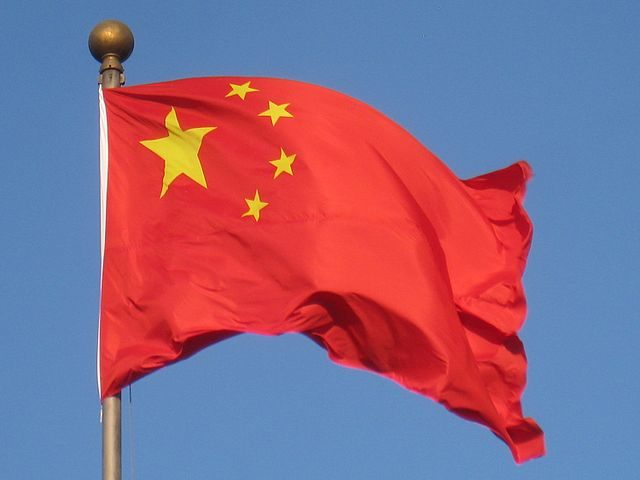 China is asking for the authorization of the World Trade Organization (WTO) to impose an annual trade sanction of US$7 billion on U.S. goods as a result of what it claims is the failure of the United States to comply with a WTO ruling, according to documents published September 11 by the WTO.
A document circulated to all WTO members said China requests authorization from WTO's Dispute Settlement Body (DSB) to "suspend concessions or other obligations" with respect to the U.S. "at a level equivalent to the nullification or impairment suffered" due to the failure of the U.S. to comply with the recommendations and rulings of the DSB, reported Xinhua News.
The level of nullification or impairment totals approximately $7.043 billion annually, added the document.
The news report said China won a WTO ruling in 2016 in a dispute on certain methodologies applied by the U.S. during its anti-dumping proceedings. The ruling was later confirmed by an appeal last year. However, China considers that "no substantive effort and progress has been made" by the U.S. to fulfill its implementation obligation.
China initiated the dispute in 2013, complaining about U.S. dumping duties on several industries including machinery and electronics, light industry, metals and minerals, with an annual export value of up to $8.4 billion at the time.
Beijing's request comes at a time of escalating trade tensions between the world's two largest economies, with U.S. President Donald Trump saying last week he was "ready to go" on tariffs for another $267 billion on Chinese goods "if he wants," said a CNBC news report.
That would follow planned charges on $200 billion of Chinese goods in several industries, including technology.
The WTO published an agenda on September 11 for a meeting of the DBS on September 21, showing China planned to take the legal step of asking for authorization for sanctions.
Photo: Daderot